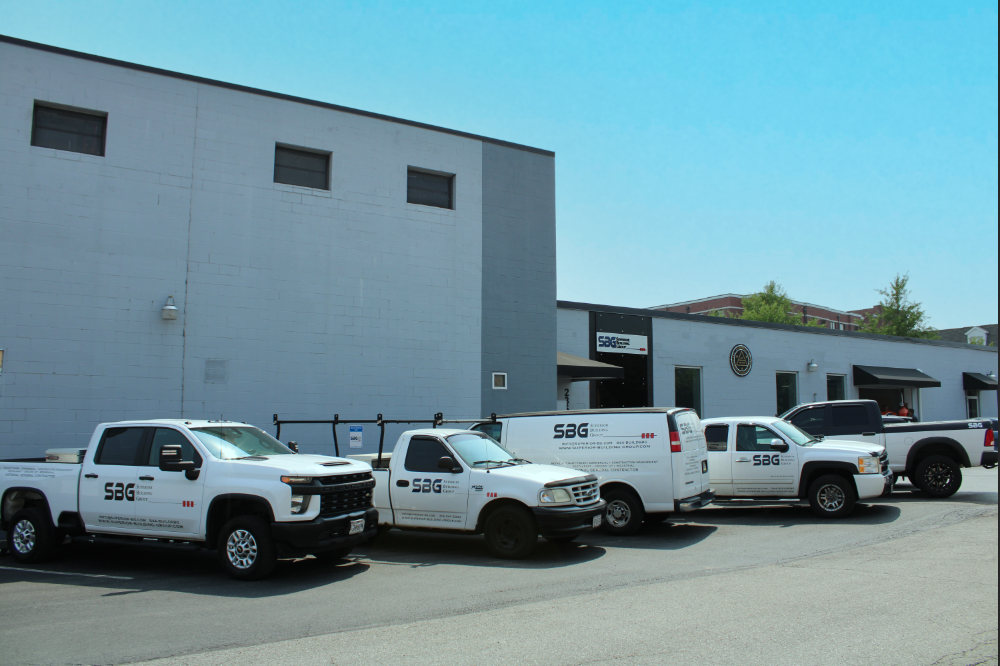 Superior Building Group offers full-service construction solutions with a solid foundation on excellence, experience, and knowledge. With over 20 years in the industry, we have ingrained a high level of expertise into our business model, maintaining the best standards and procedures while employing innovative methods to achieve superior results.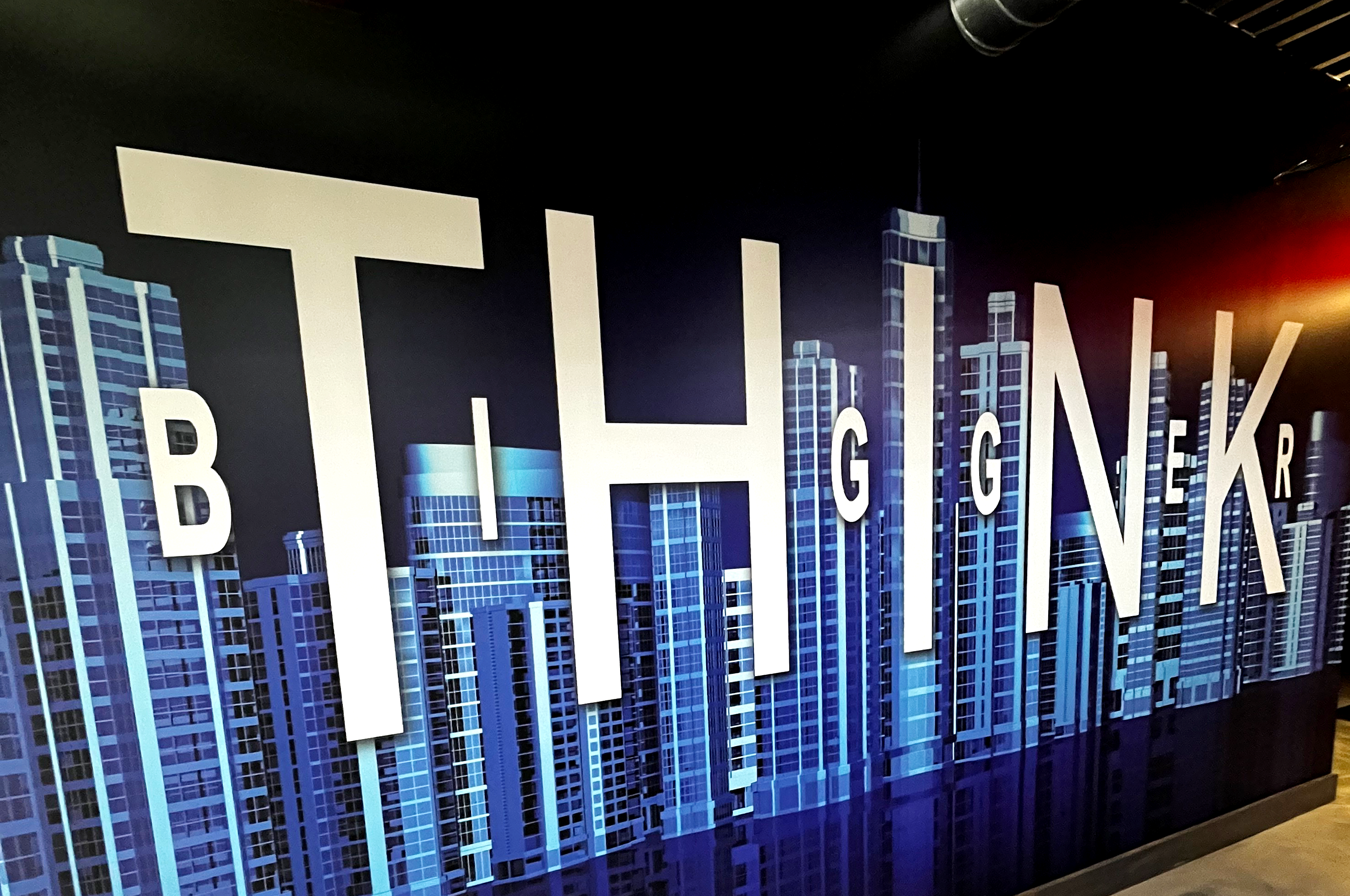 We take pride, responsibility, and accountability to the next level, with a focused goal of achievement. Through consistent training, leadership and good judgment, we deliver bottom-line benefits to  building owners and developers. Our team makes a concerted effort to employ the most cost-effective methods, using the best materials and resources to complete our projects.
We are a national general contractor certified in the following areas: Commercial, Retail, Tenant Finish, Restaurant, Ground Up, Construction Management, Multi-Family, Site Surveys, Maintenance and Service Programs, Government, Design Build, Educational Institutes and Industrial. Our skilled team aims to      provide a complete construction administration and management experience, from design to occupancy.
Meet our talented, skilled, and friendly team! These are people who create all our projects. Together we do one major and important job – deliver exceptional results for our clients.